Wash and cut
Wash, cut, and blow dry
Wash and blow dry
Men's cut
Kids cut
Brazilian Blowout Express
$35 and up
$45 and up
$30 and up
$25 and up
$25 and up
$175
Keratin Express Blow Out
Keratin natural smoothing treatment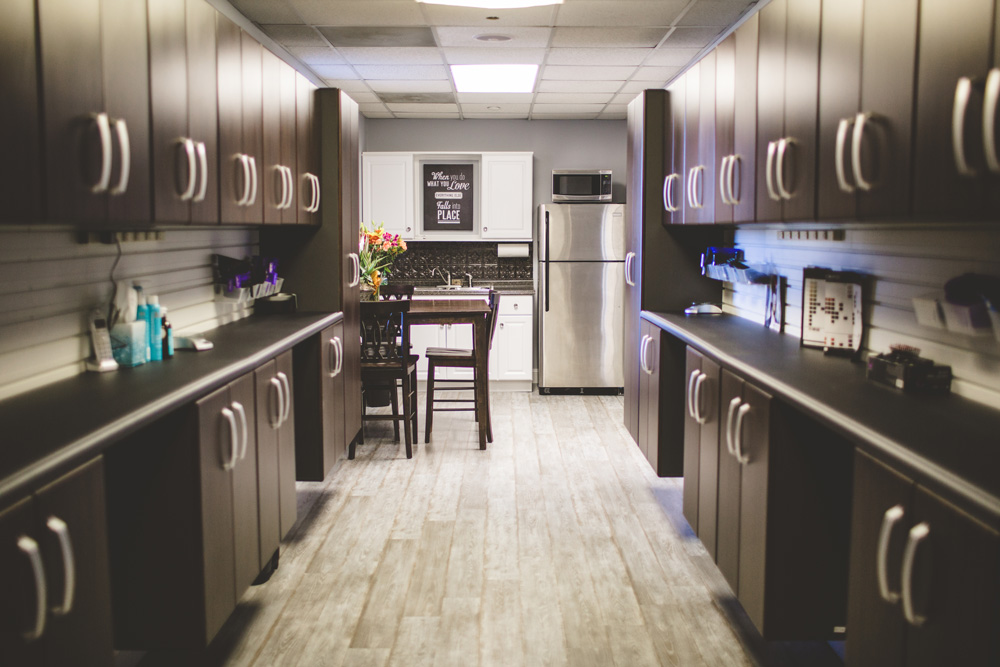 Color, cut, blow dry
Color, panel of foils, cut and blow dry
Partial foil
Partial cut and blow dry
Full foil and blow dry
Full foil cut and blow dry
$95 and up
$120 and up
$100 and up
$120 and up
$125 and up
$150 and up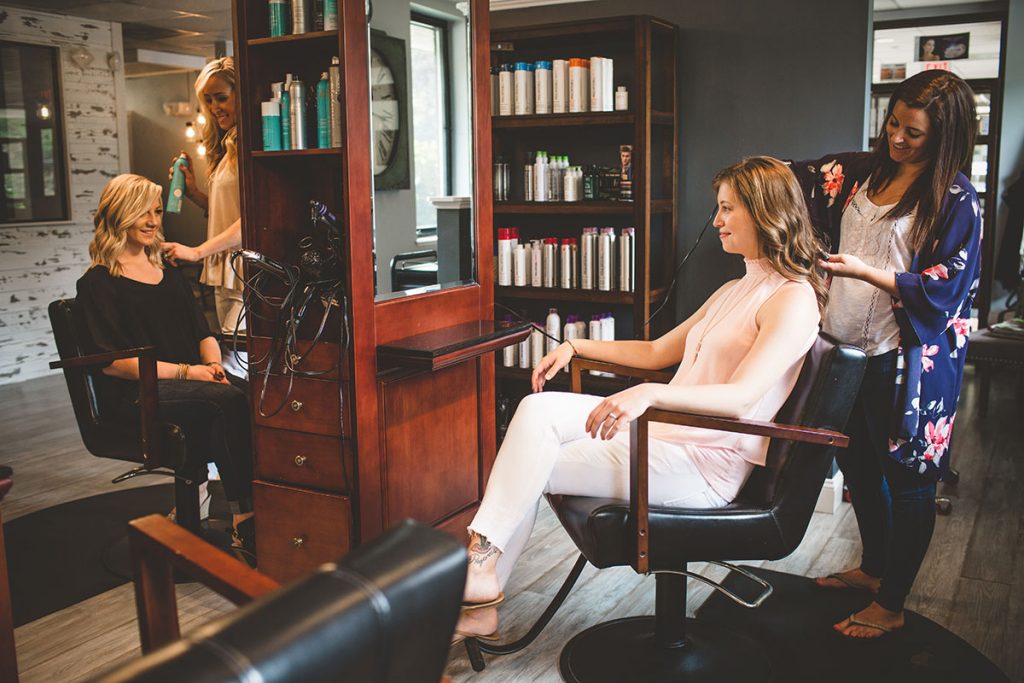 Package # 1 
Updo and make up
Package #2
Hair, make up and single session spray tan
Package #3
Hair, make up and 2 spray tan visits
Regular $175
Combo Special $150
Regular $220
Combo Special $190
Regular $265
Combo Special $230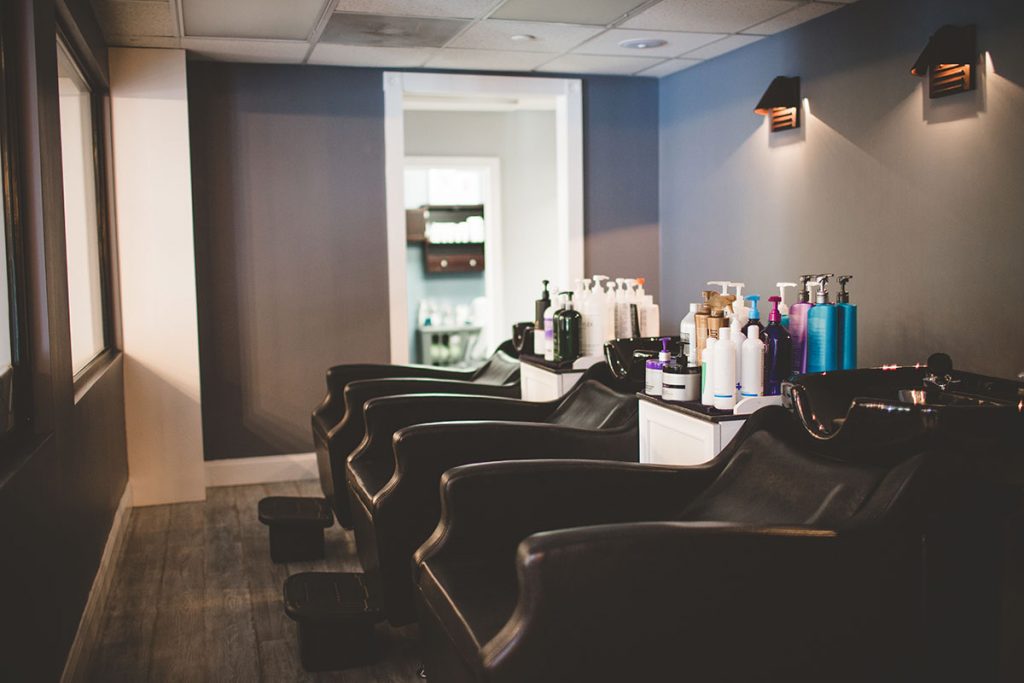 All specialty straightening please refer to our in house straightening expert Nicole Nocera
Signature Facial – $85, 60 mins
A tranquil experience using modern techniques tailored to give your specific skin type the love it needs. Includes exfoliation, extraction, a facial & neck massage, soothing mask & more. This may include one of GM Collin's clinical treatments, such as:
Oxygenating Treatment – For oily & acneic skin, a great deep cleanse for the pores. Reduces oil on the skin by up to 84%.
Algomask+ – For all skin types, and visibly reduces redness in the skin. The perfect hydrating treatment for dryness.
Express Facial – $55, 30 mins
A speed facial (involving a chemical peel if necessary!) that jam packs the traditional routine into 30 mins, Perfect for lunch break!
Hydrolifting Facial – $95, 60 mins
The go-to treatment for intensive moisturization & firming of the skin. Those fine lines & wrinkles will improve significantly with just one treatment. Have this done before a special event to give your skin the anti-aging boost it needs!
Sea C Spa Facial – $105, 60 mins
This amazing facial is the ultimate treatment for radiant skin! Vitamin C serum & our innovative Seaweed patches focus on hydrating your skin, as well as targeting unwanted hyperpigmentation.
Collagen 90-II Facial – $105, 90 mins
An extremely luxurious treatment, that increases hydration by up to 107%, and decreases the total length of wrinkles by up to 75%! You will see right away that your skin is more plump & less fatigued.
Botinol®– $125, 75 mins
This treatment uses Retinol with the latest technologies to relax expression lines and revitalize the skin. This compliments Botox very well, however it is also a great alternative to injections. Hydration in the skin will increase by up to 31%.
Back Facial – $125, 60 mins
Offers the same features as our Signature facial, but for your back! Exfoliation, extraction, massage, you know the drill!
ASK US ABOUT OUR SERIES PACKAGES! THIS IS THE MOST EFFECTIVE WAY TO SEE RESULTS!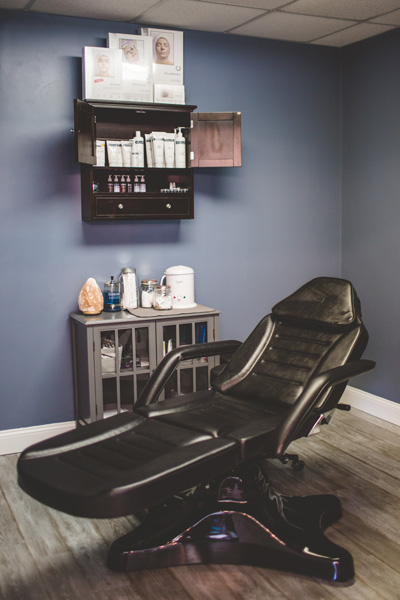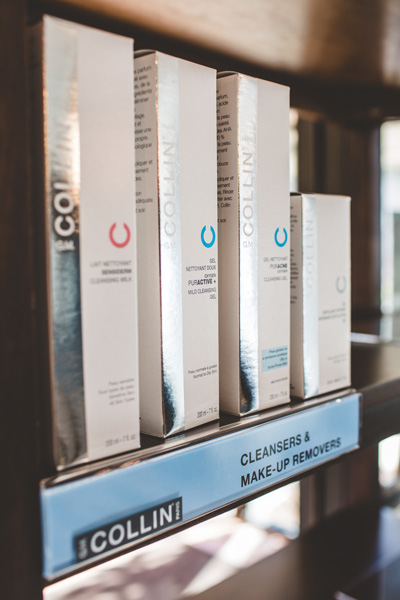 Add Ons
Chemical Peels
Instant Radiance Eye Patch Treatment
Ceramide Comfort Ampoule
Relaxing Eye Mask Treatment
Extensions Full Set
Extensions Fill
Lash Lift
Lash or Brow Tint
Lash Lift and Tint
$250
$55-$75/per consultation
$80
$35
$115
Eyebrows
Chin
Lip
Facial (Brow, chin & lip)
Half Leg
Full Leg
Half Arm
Full Arm
Underarms
Back
Chest
Stomach
$20
$20
$15
$50
$45
$90
$30
$60
$30
$85
$50
$50
Basic Aviva Organic Spray Tan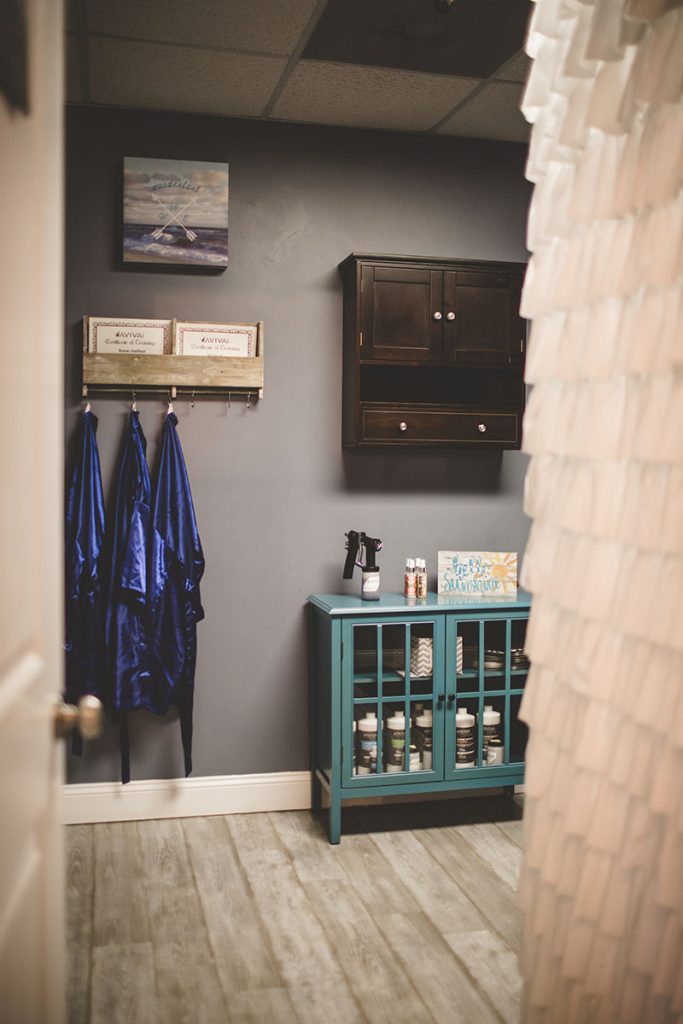 *All pricing is subject to change according to hair and stylists. Please take advantage of our free consultation!