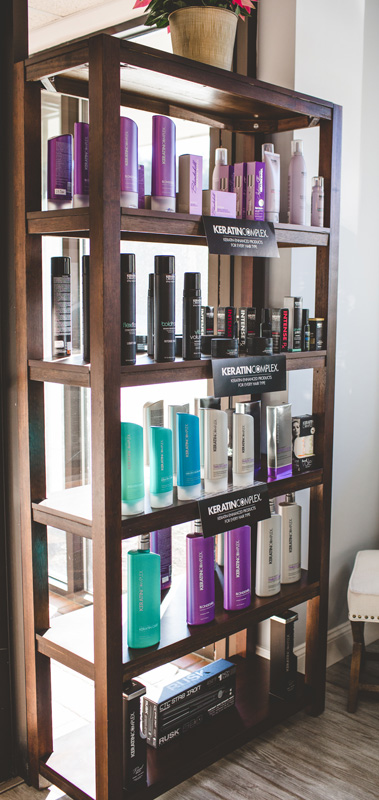 At Salon T. Daigle we pride ourselves on our commitment to providing our clients with excellent hair services. In order to achieve that we are determined to work with only the best hair products. We choose Keratin Complex to stay ahead of our ever changing field.
The concept behind Keratin Complex is "A new generation of healthy hair." The kerahold technology contains keratin molecules, micro pigmentation technology, and wheat protein. Kerahold has revolutionized the way we color hair. We began with keratin complex smoothing systems. These smoothing systems infuse natural keratin deep into the hair's cuticle. Unlike most salon services the more you treat your hair with keratin smoothing services the healthier the hair becomes.
The combination of working with keratin complex's full line of color, smoothers and after care products has given us and our clients a unique and "new generation of healthy hair."
Salon T. Daigle is proud to be a Moroccan Signature Salon.